The football game for tonight vs. RRMS has been canceled.

Early Dismissal tomorrow (Friday)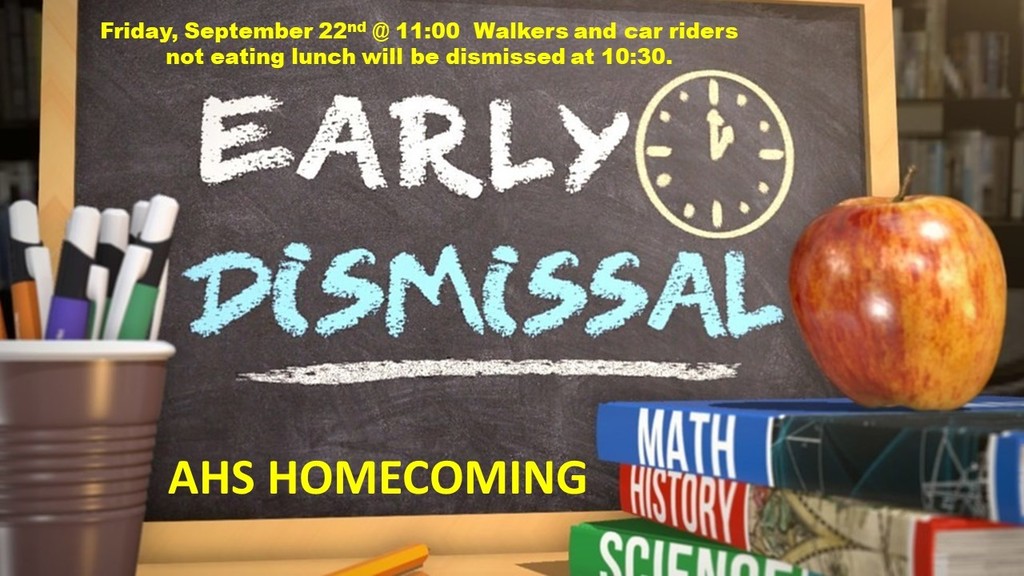 Here is the link to the Vermilion Parish surplus auction that will take place this week. If you or anyone you know is interested in bidding on any older VPSS items check out the link below.
https://www.guinnauctions.com/auctions

Please check out the September 17th Central Office Newsletter. This week news about homecomings, social studies standards and early childhood network info.
https://www.smore.com/9gsdu




Edition #4 of Sunday Scoop from the Supe. New Academic Insight section added this week to help out our students and parents. Check it out.
https://www.smore.com/rvcy2

JHW Open House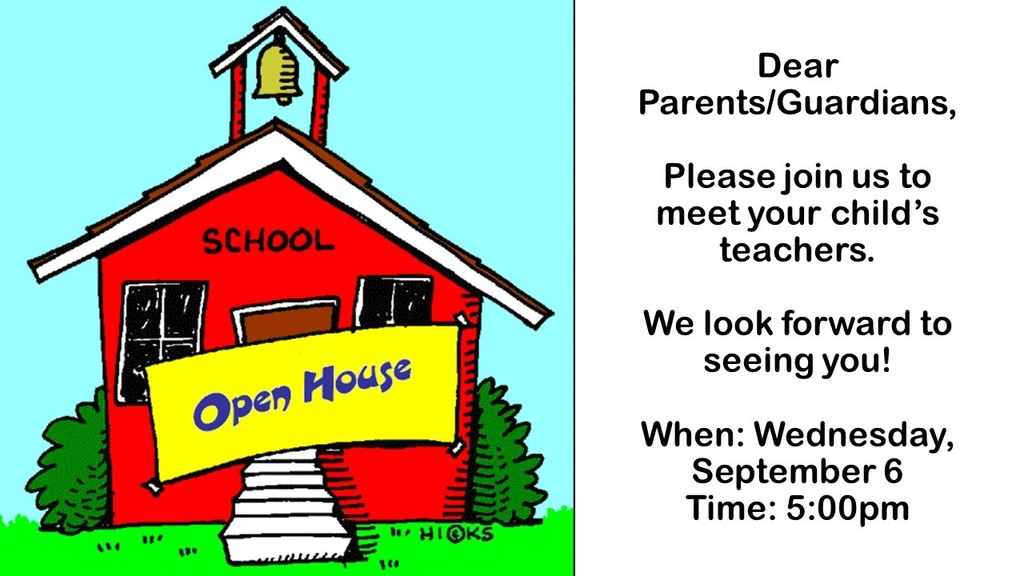 No School Monday, September 4th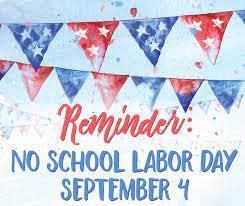 Here is volume # 2 - August 20, 2023 "Sunday Scoop with the Supe"