School Supply List for 2023-2024 have been posted on the homepage at vpsb.net. Click the School Supply Button for more details.

We would like to take this time to thank Ms. Fran Lattier for her service to the students of J.H. Williams Middle School. Ms. Fran is a retired educator who came out of retirement to work as the Behavior Interventionist at JHW, where she remained for 15 years. As she ends her career in education, we wish her the very best! The administration, faculty, staff, and students of JHW will miss you Miss Fran!!!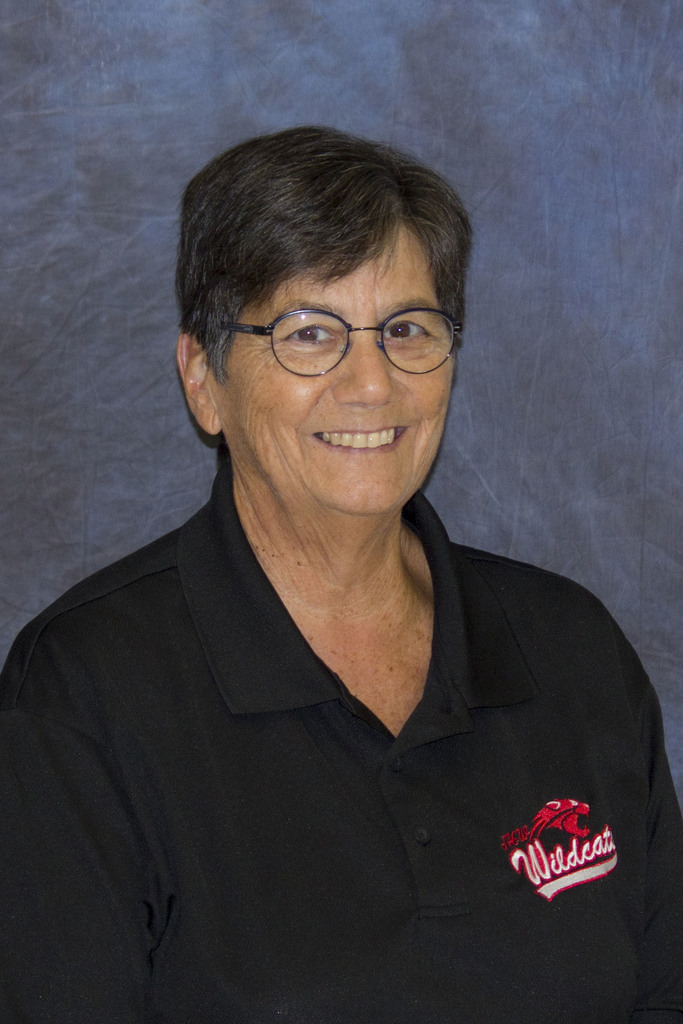 Early release Thursday and Friday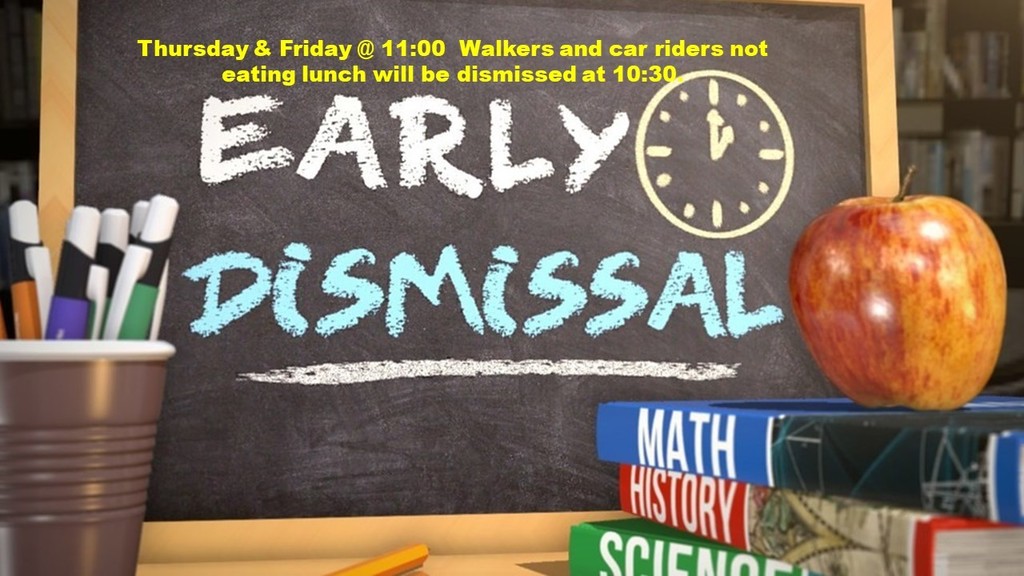 Happy National Speech Pathologist Day to our very own Ms. Cassidy Farnsworth! Thank you for all you do for our kids.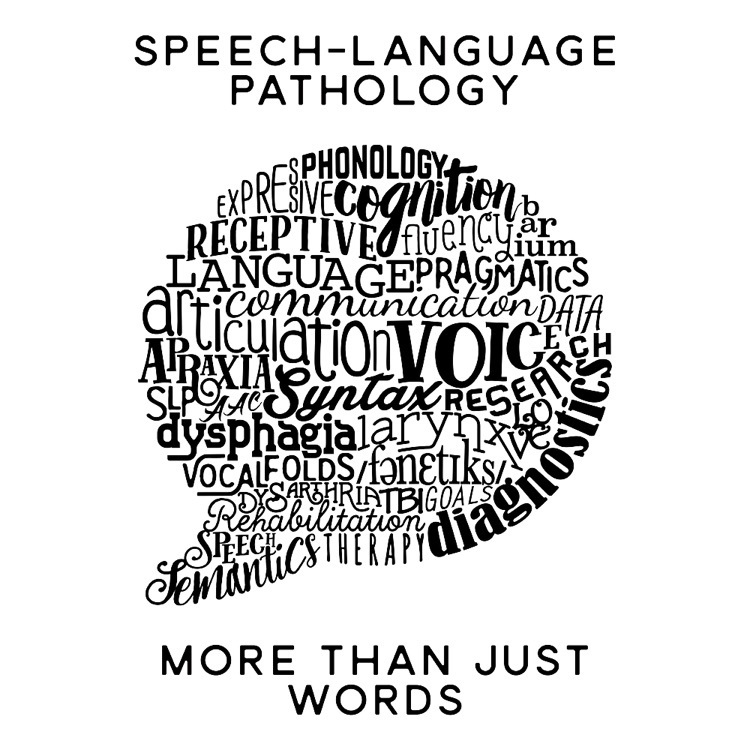 National School Nurse Day -Thank you Ms. Jackie for all you do for our school! We hope you have a GROOOVYYYY day!


Happy National School Principals' Day to our very own Mrs. Diane Comeaux. We certainly are lucky to have you as our principal. We appreciate your hard work, dedication, and support to all students, faculty, and staff.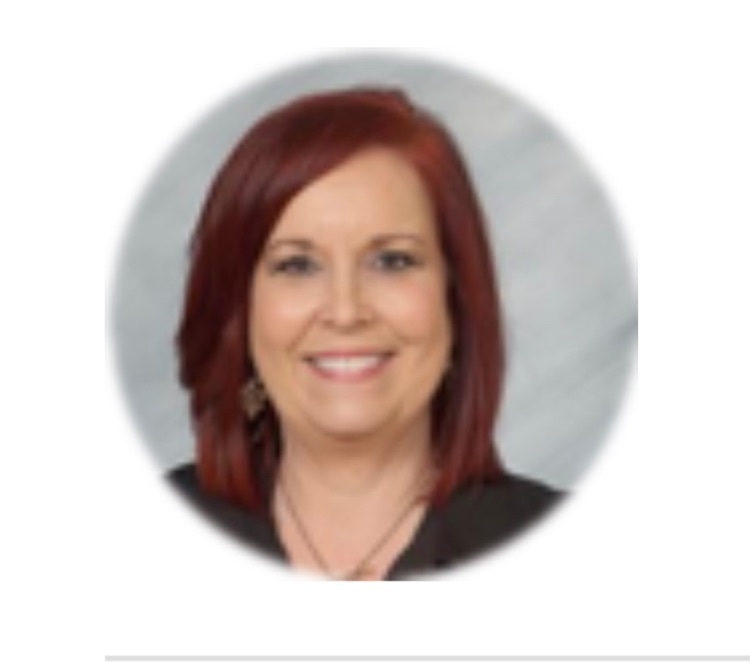 6th graders are currently learning about wheat farmers in their current ELA unit, Out of the Dust. The main characters are living throughout the Dust Bowl era in Oklahoma. It might not look like much, but their wheat crop has survived and is pulling through. Students were able to learn, firsthand the ups and downs that farmers experience against mother nature.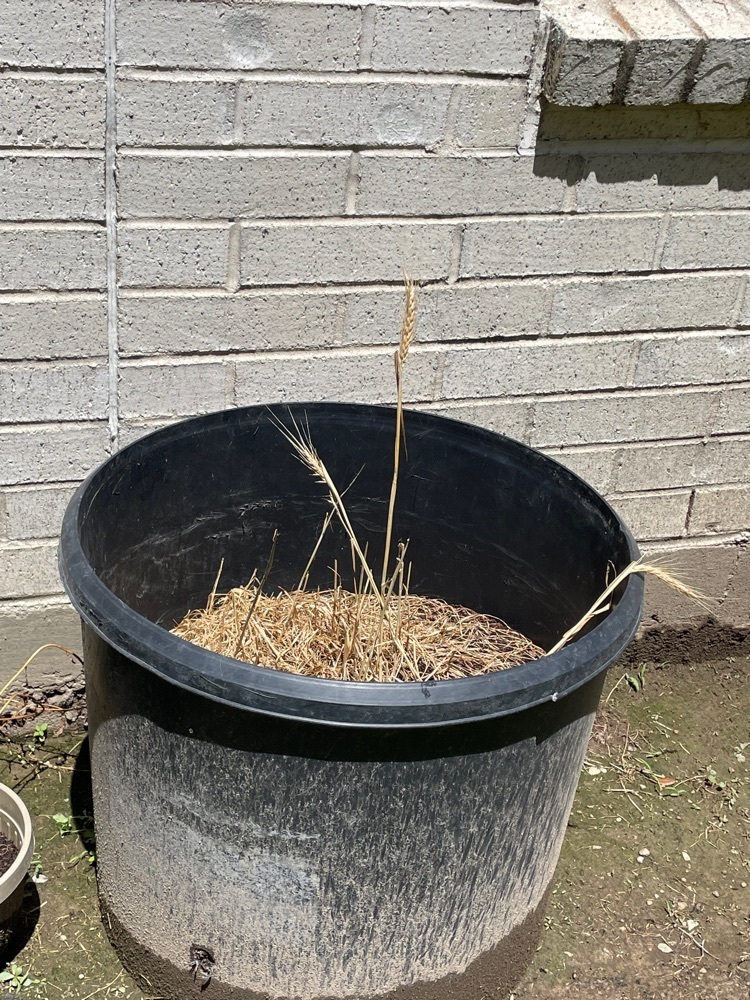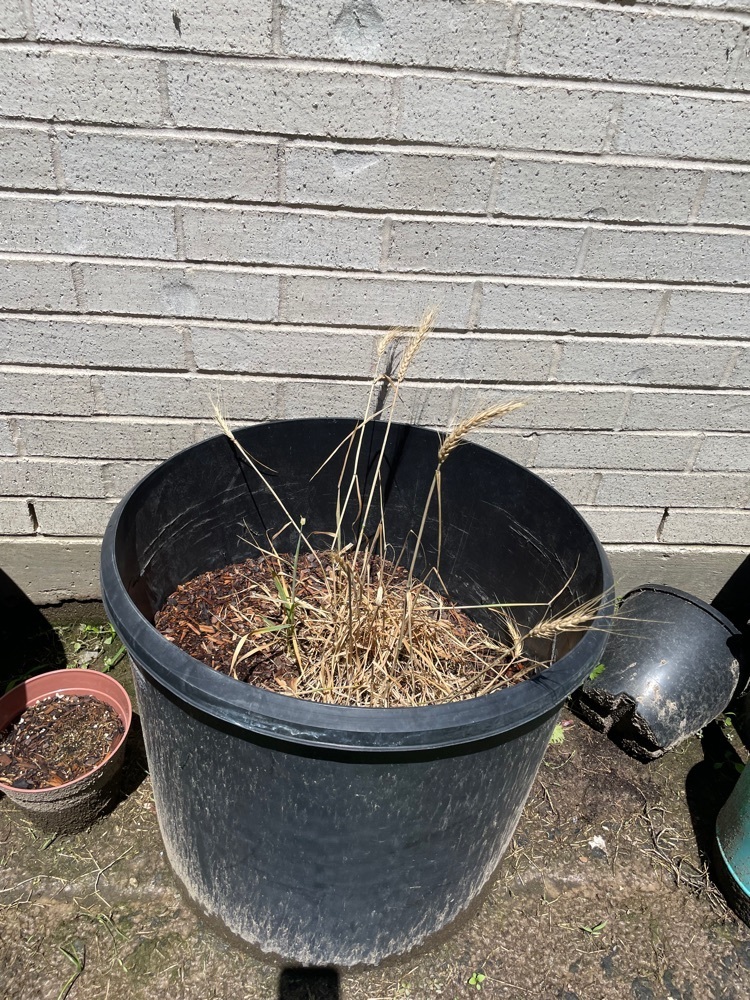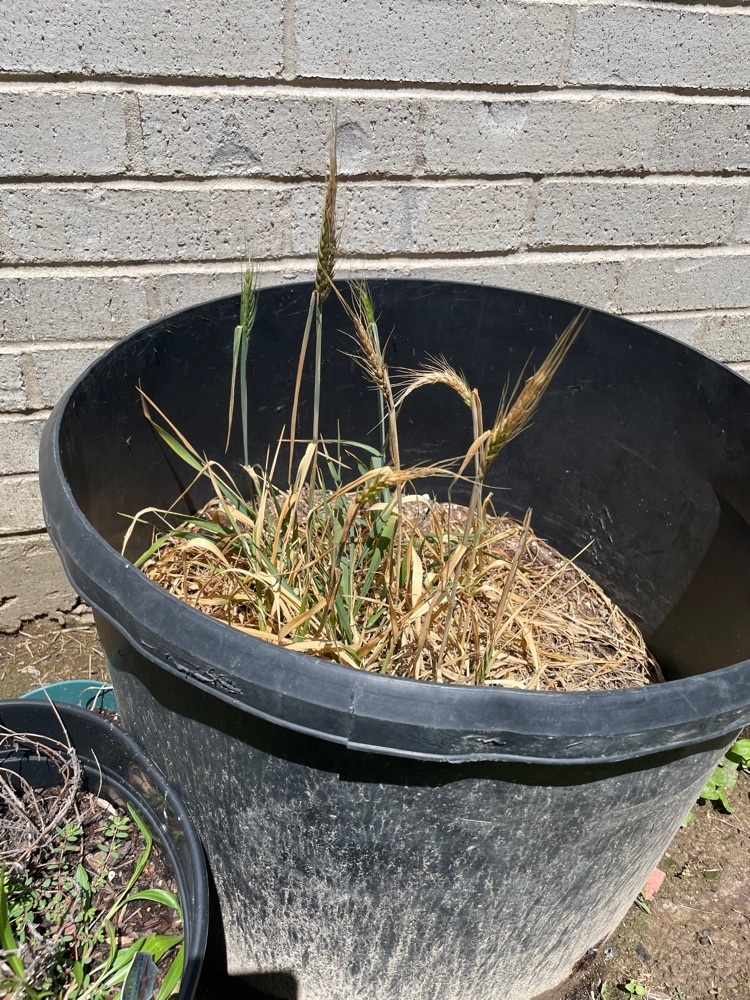 Students in Ms. Cassidy Farnsworth's class are celebrating Earth Day. Each student colored their own Earth. Underneath their Earth, they explained how they will contribute in keeping our planet clean and healthy. Great job to all!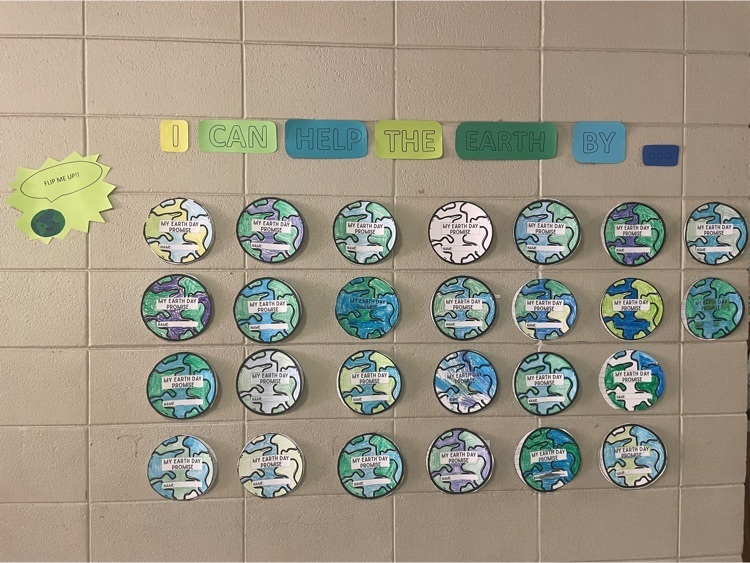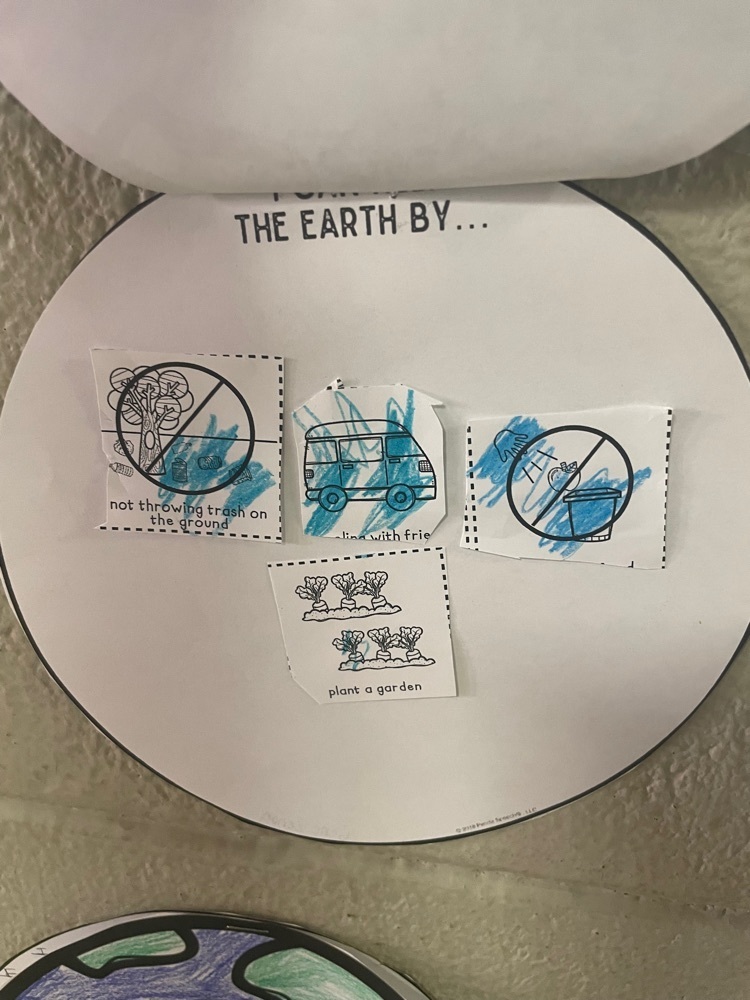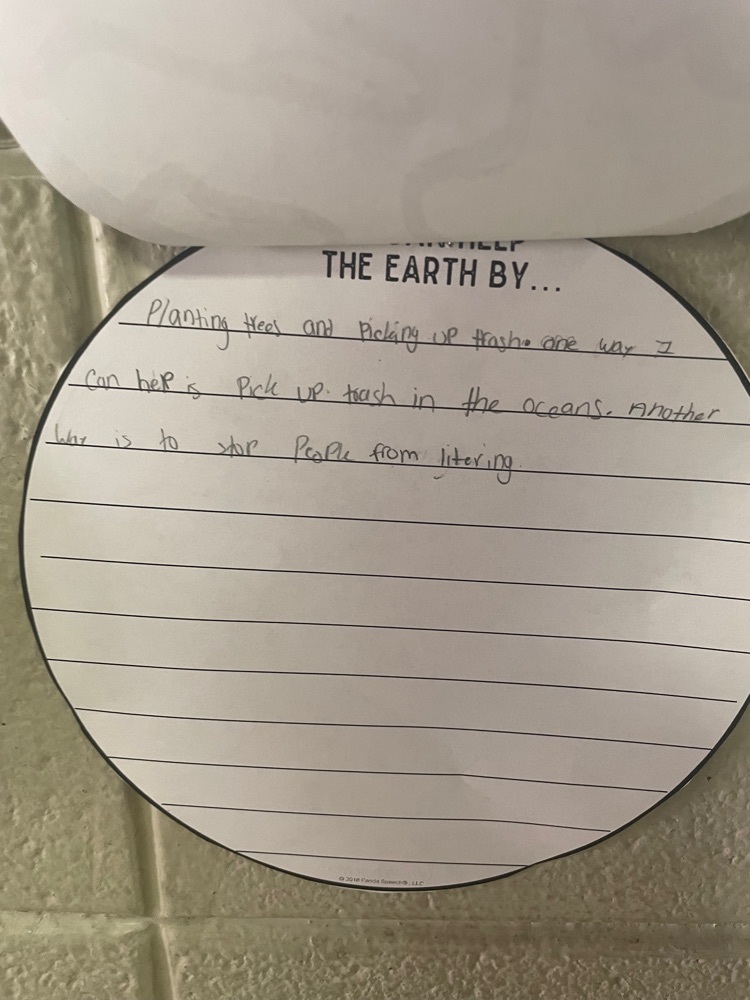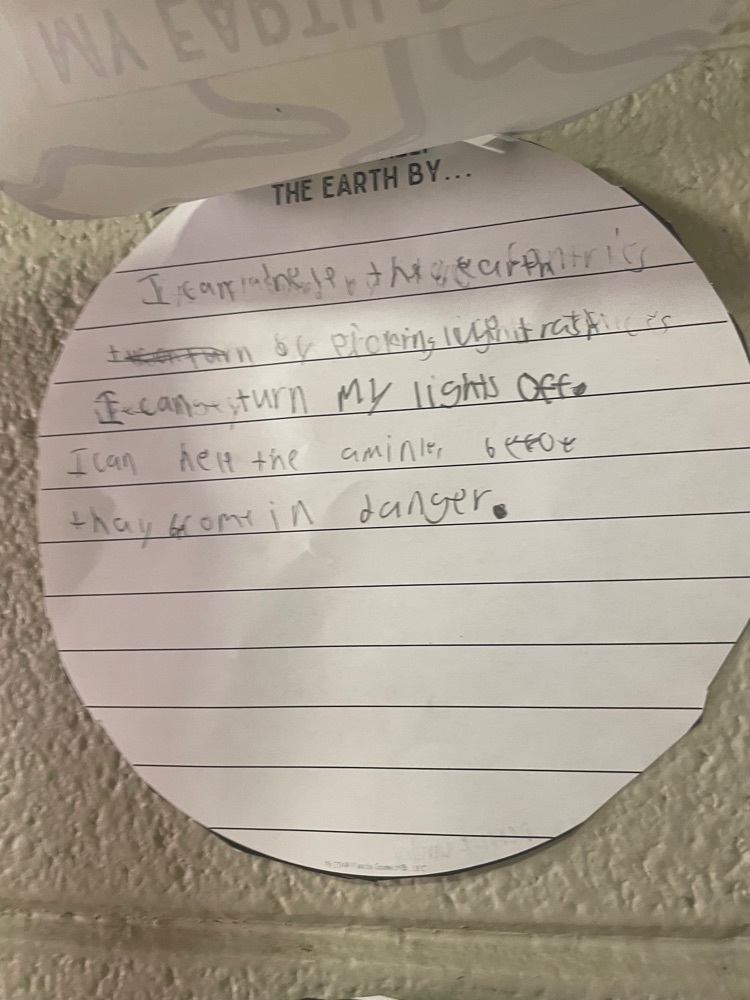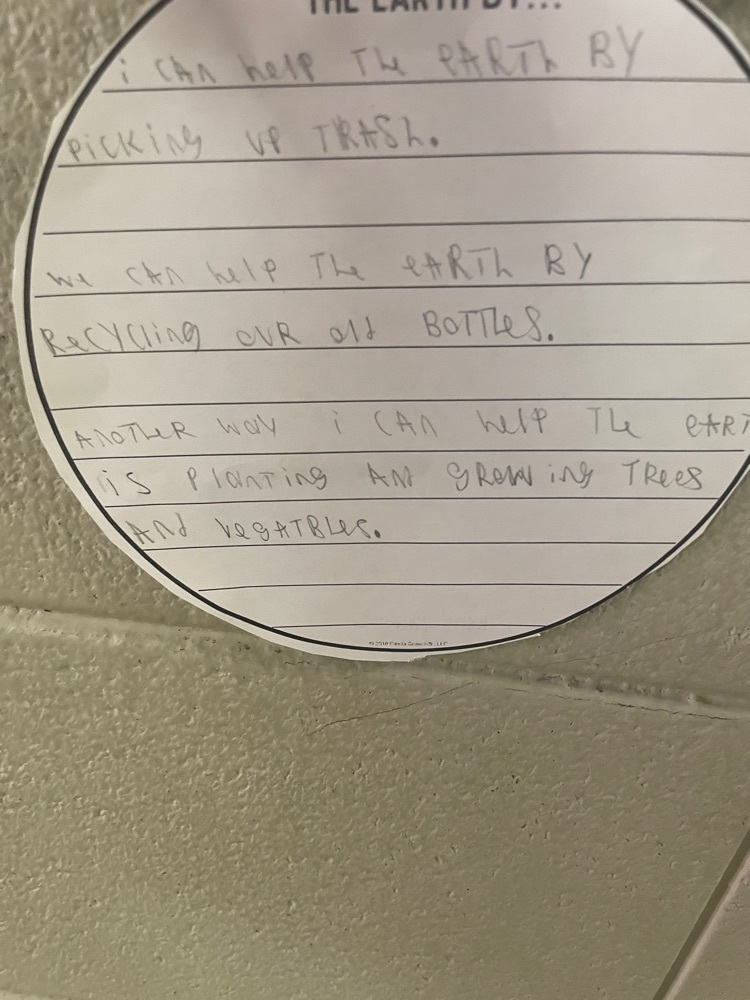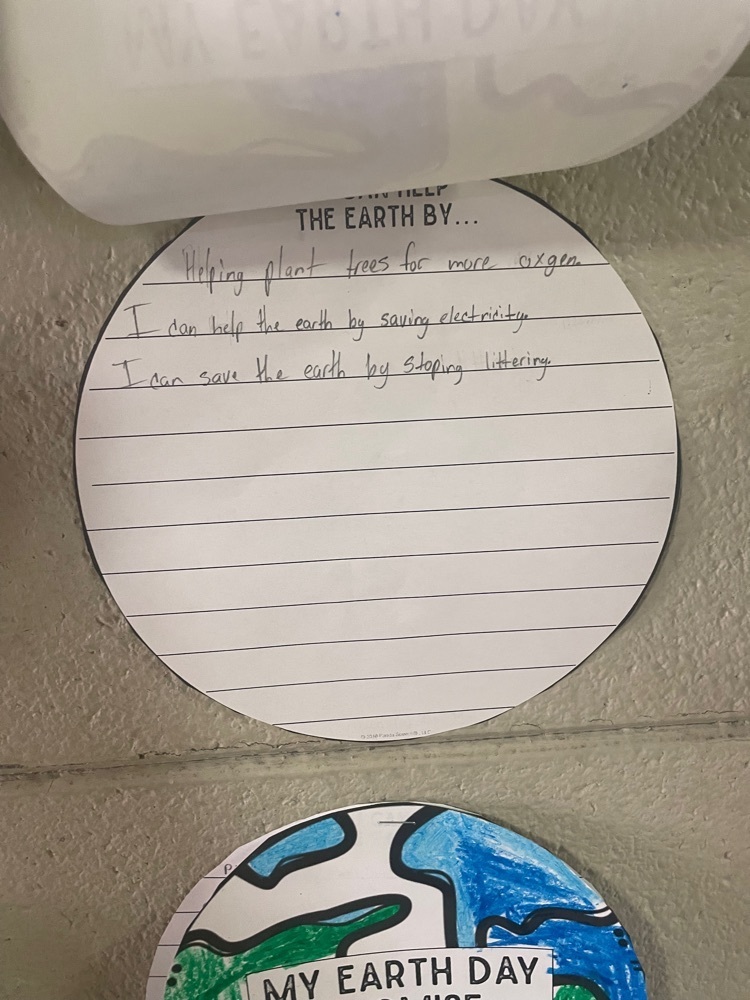 Our JHW Faculty Book Club celebrated their mystery book of the month this past Monday (4/17/23). Each member wrapped their favorite book and created a small summary on the outside. Each member then picked a book as their mystery pick. Mrs. Katie brought decorated cupcakes and had mystery costumes to celebrate. The members placed the tiny book in the cupcake they believe belonged to that person.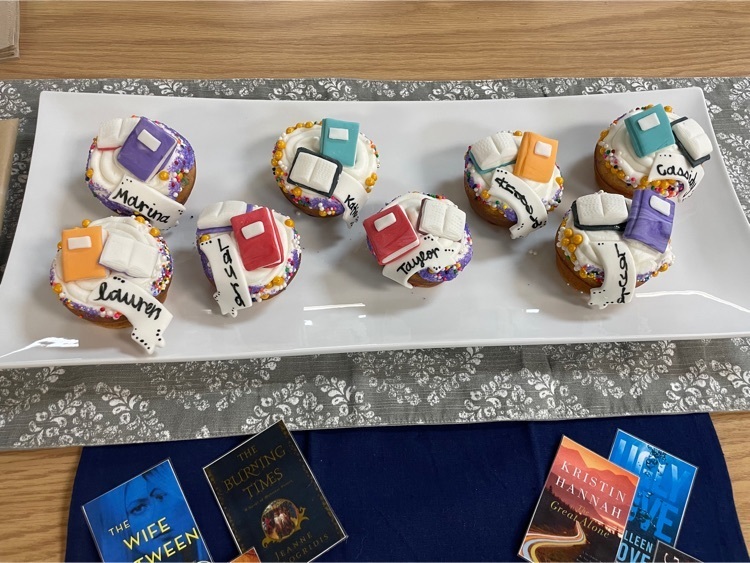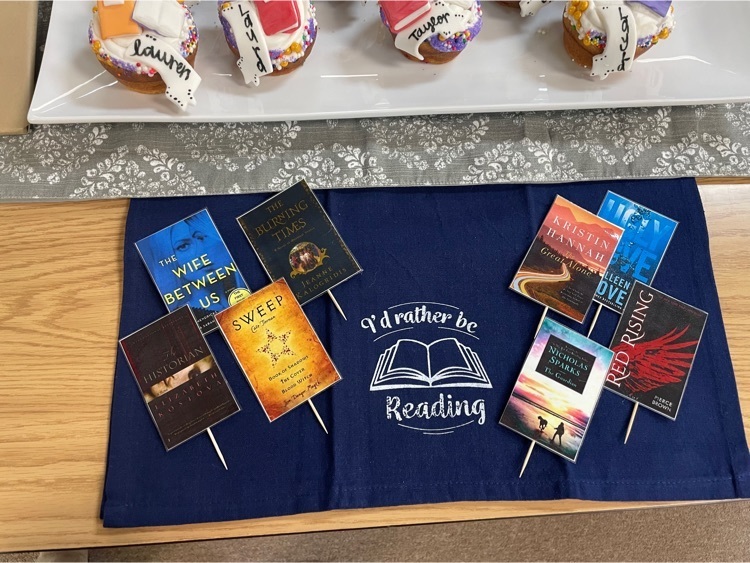 Here is the composite elementary and middle school leap testing schedule for 2023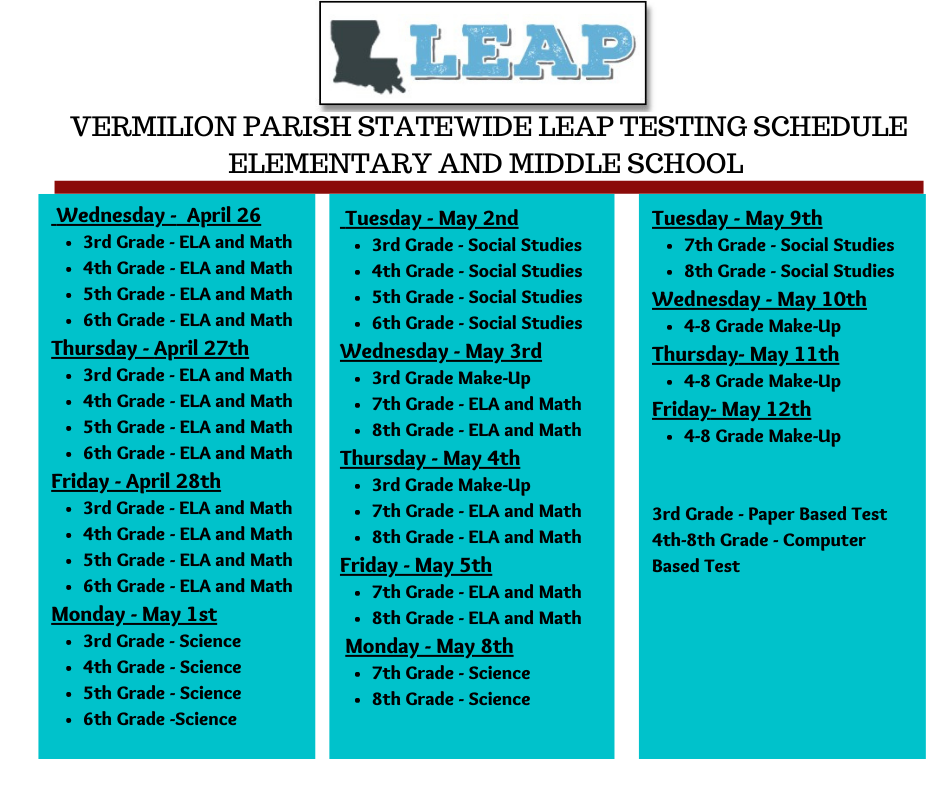 Spring LEAP Testing Dates and Times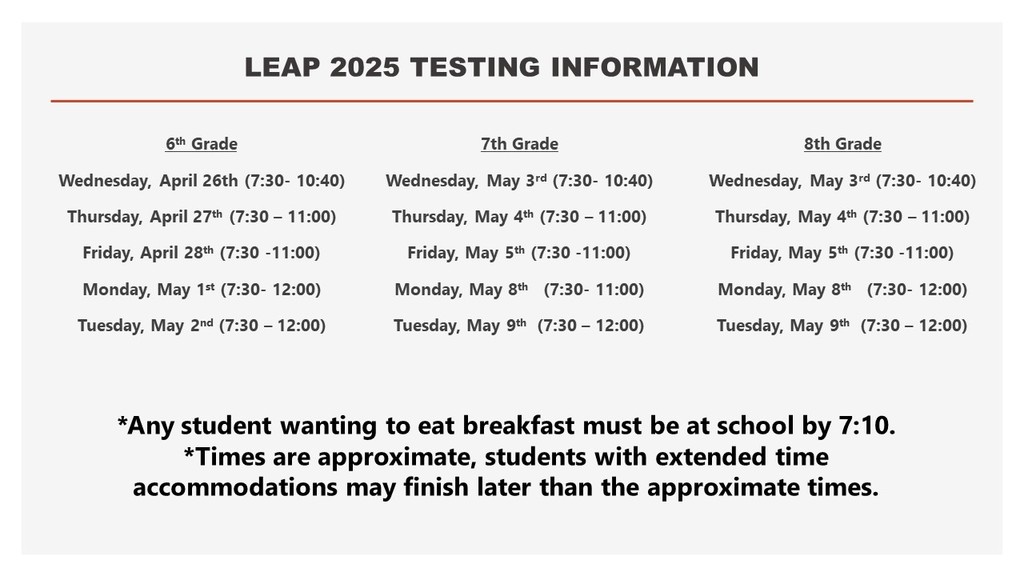 Come out and support Vermilion parish public schools.