6th graders in Mrs. Taylor Luquette's ELA class wrote creative poems about their favorite places in the world. They utilized skills acquired from their "Out of the Dust" novel study to create their poems.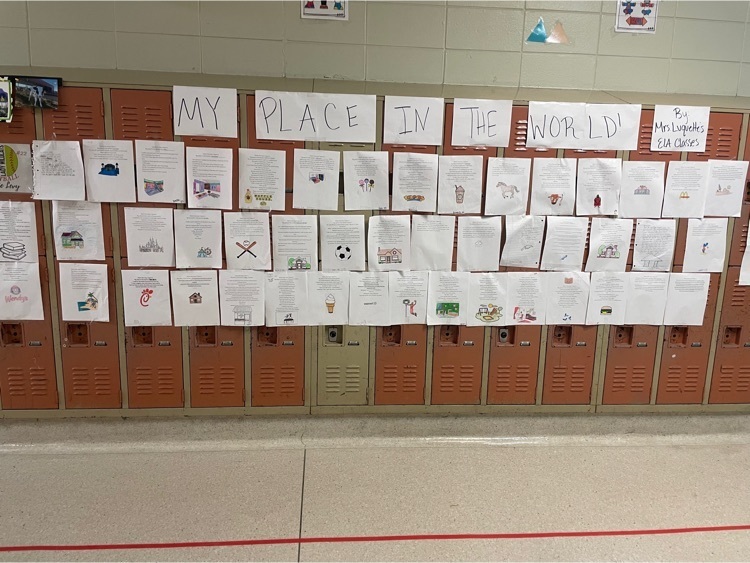 Reminder: Bus stops and school drop off zones for high school and middle school will be taking place in a much darker setting with the change to daylight savings time. Please use extreme caution and be aware of your surroundings. Thanks.


JH Williams Faculty Book Club read " Mad Honey" by Jodi Picoult and Jennifer Finney Boylan. Mrs. Timmie Melancon, beekeeper and owner of Wright Honey, joined us for our discussion, and spoke about owning an apiary, and offered insight on the accuracy of beekeeping in the book.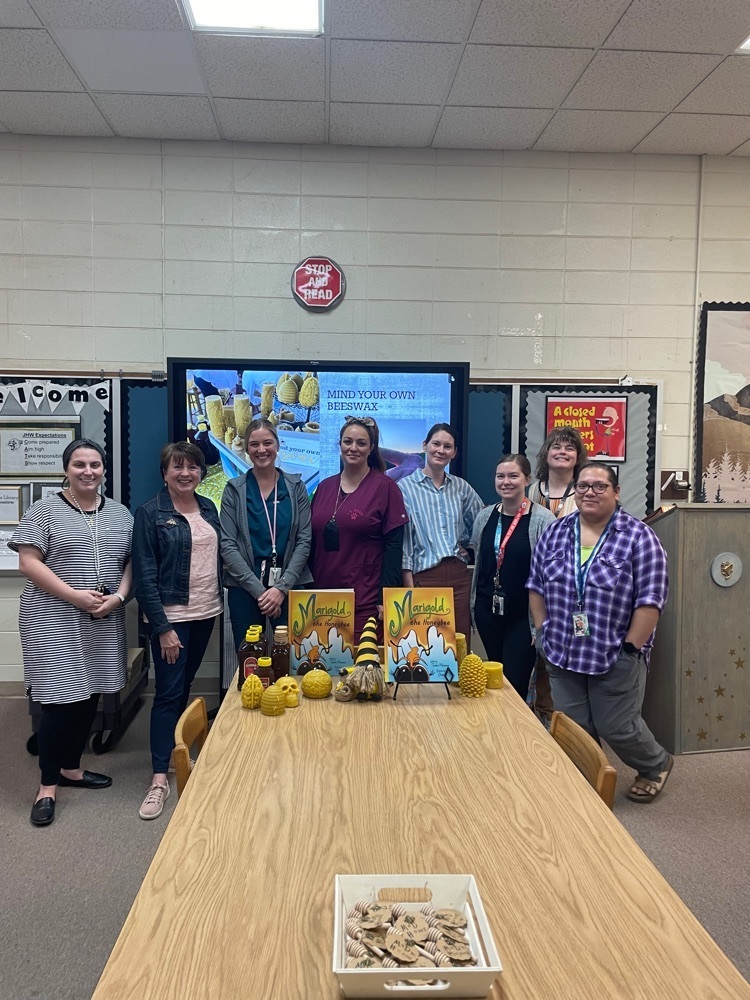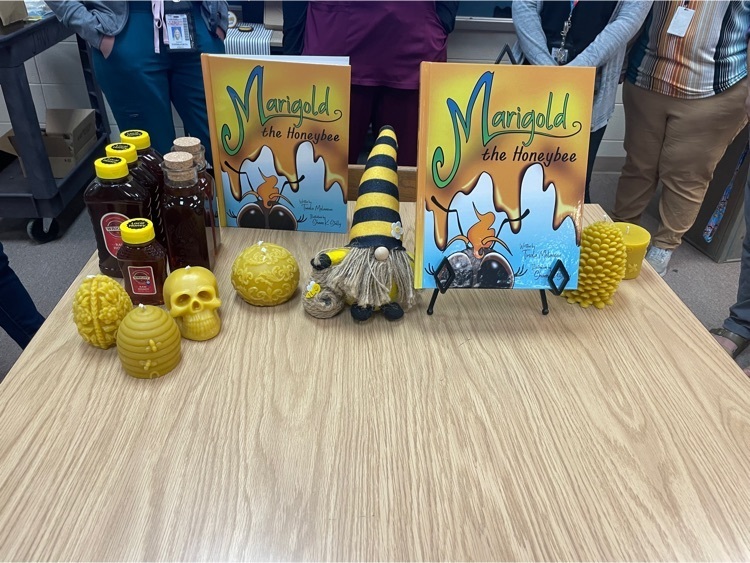 Ms. LeBlanc's 1st hour Accelerate class celebrated the arrival of their published book. They received their final copy this past Wednesday (3/1/23). The students worked very hard on their writings and illustrations . The students tell Ms. Leblanc "they are very proud to be published authors". Since they voted on each and every aspect of their book, they now understand the power of voting. The students became incredibly inspired by their published work.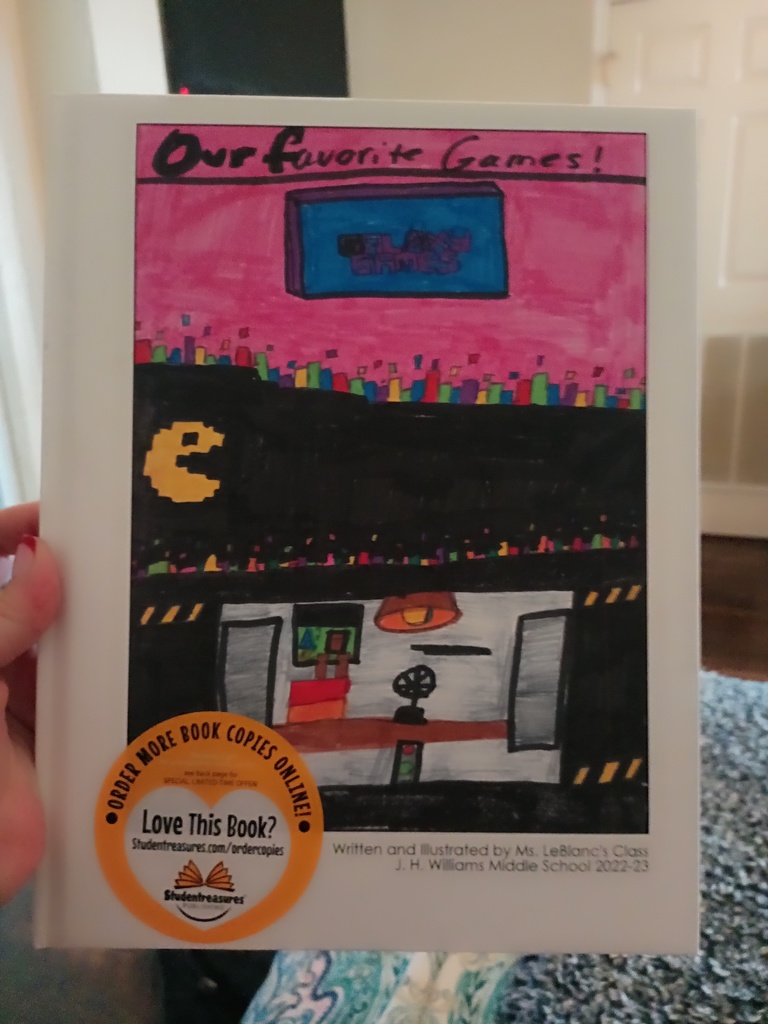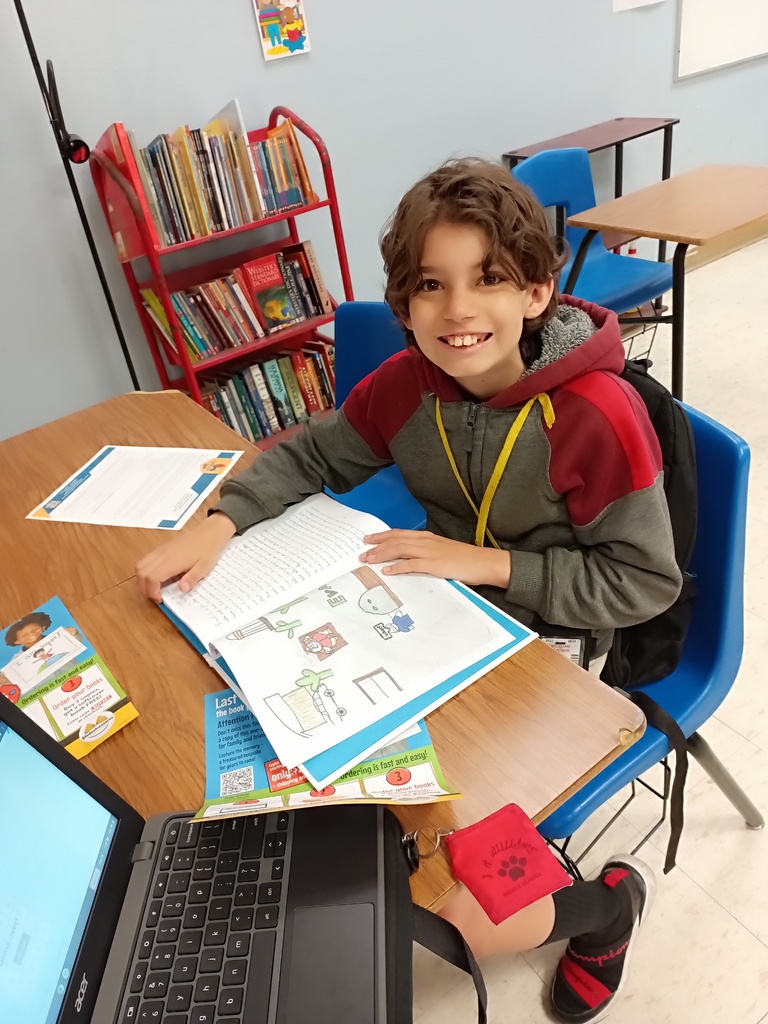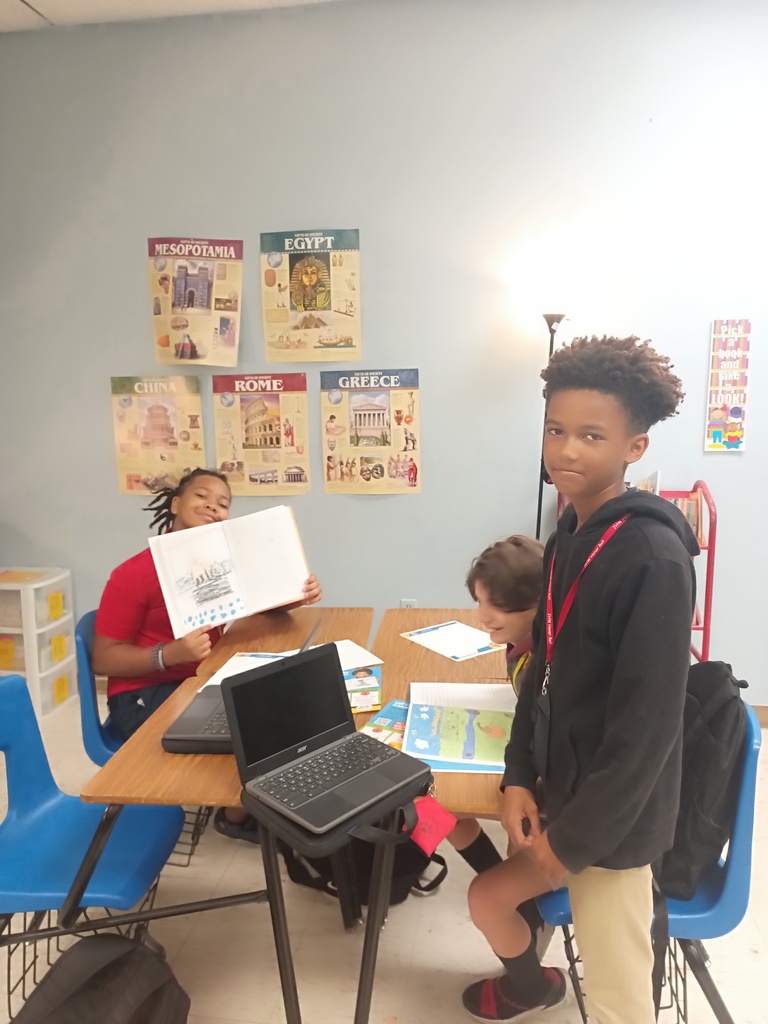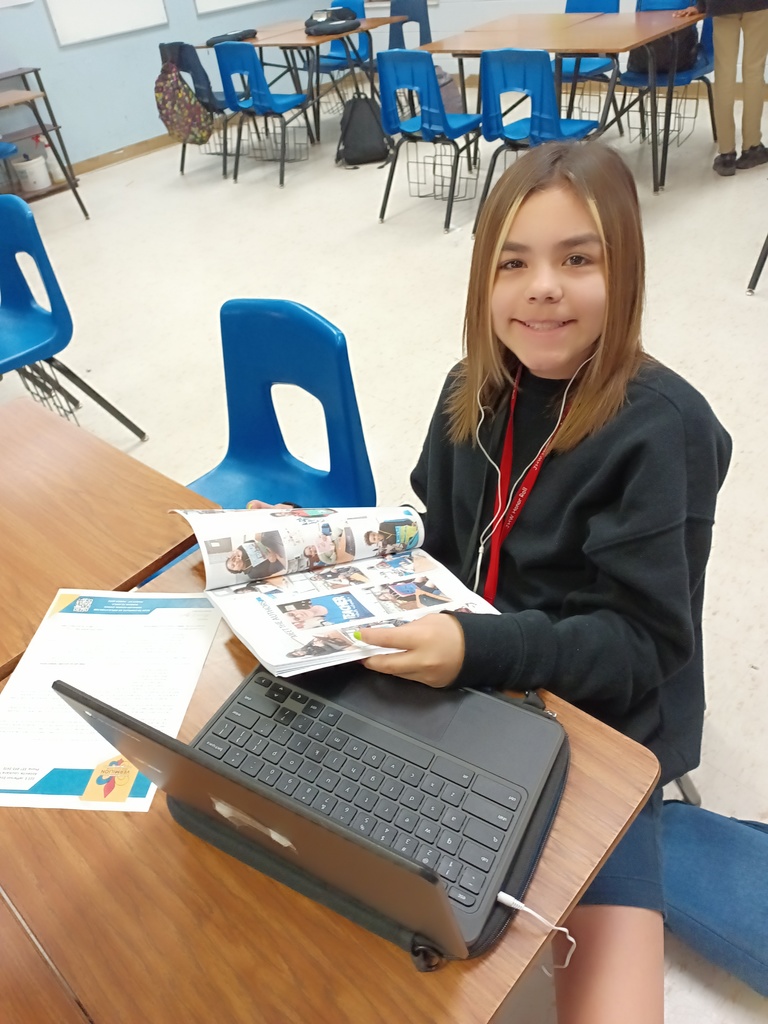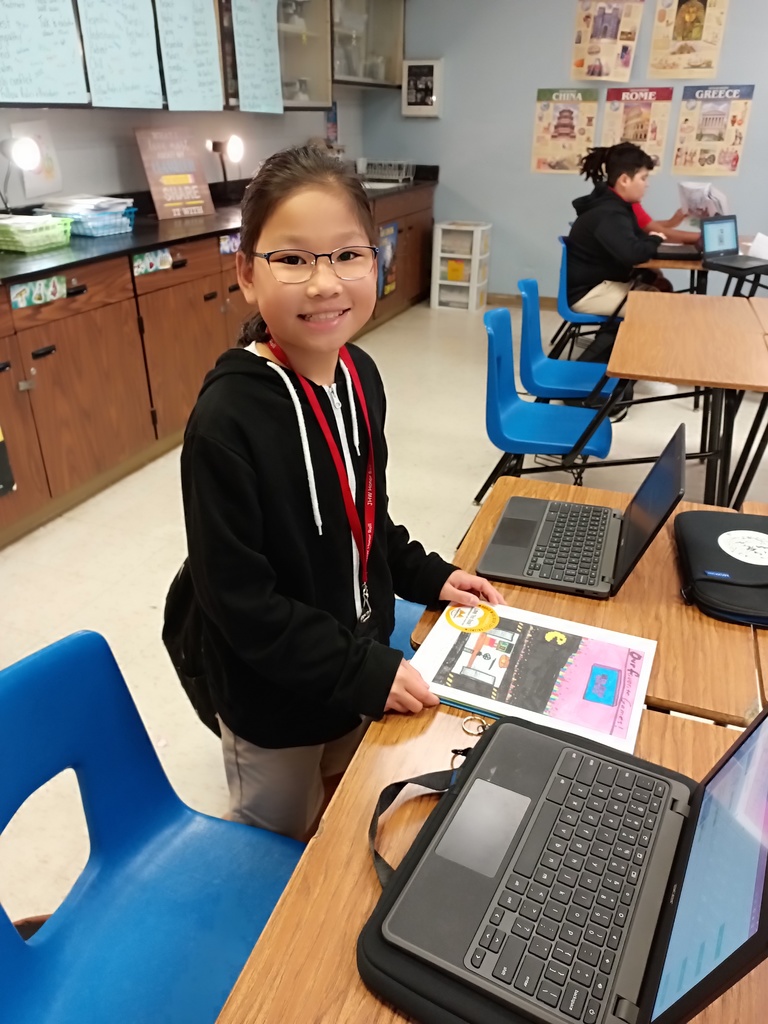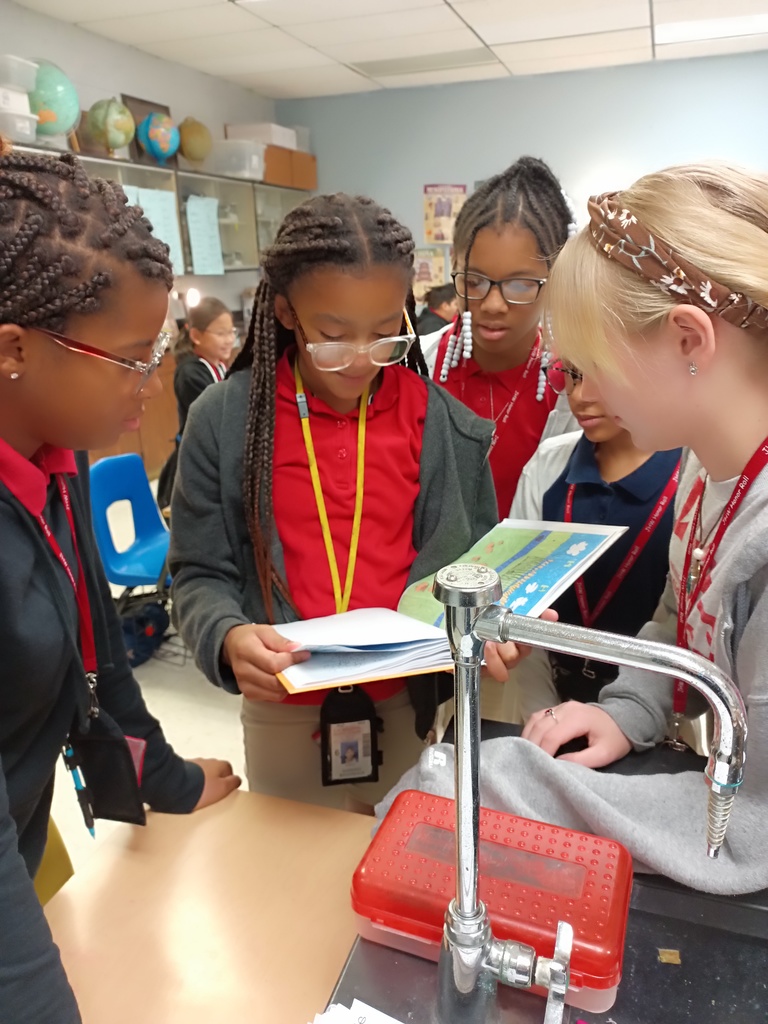 Menus for the month of March are now loaded. Go to the Menu and click the Dining Tab or on the VPSS Homepage under the Menus button.


No School- Mardi Gras Break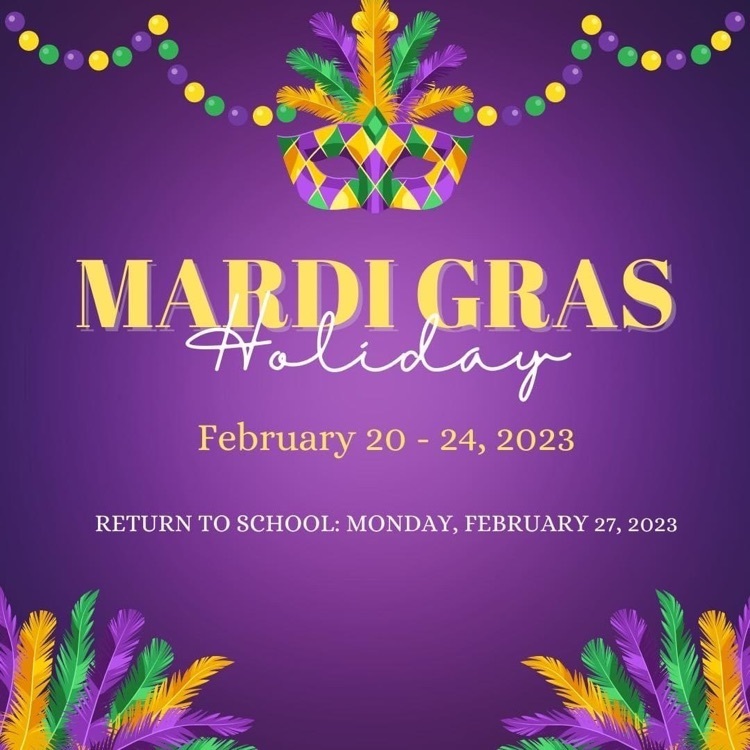 This week is Counselor's Week. We wanted to let our JHW school counselors, CHANCE ROMERO and TARASHA WILLIAMS know how much we appreciate their hard work and dedication!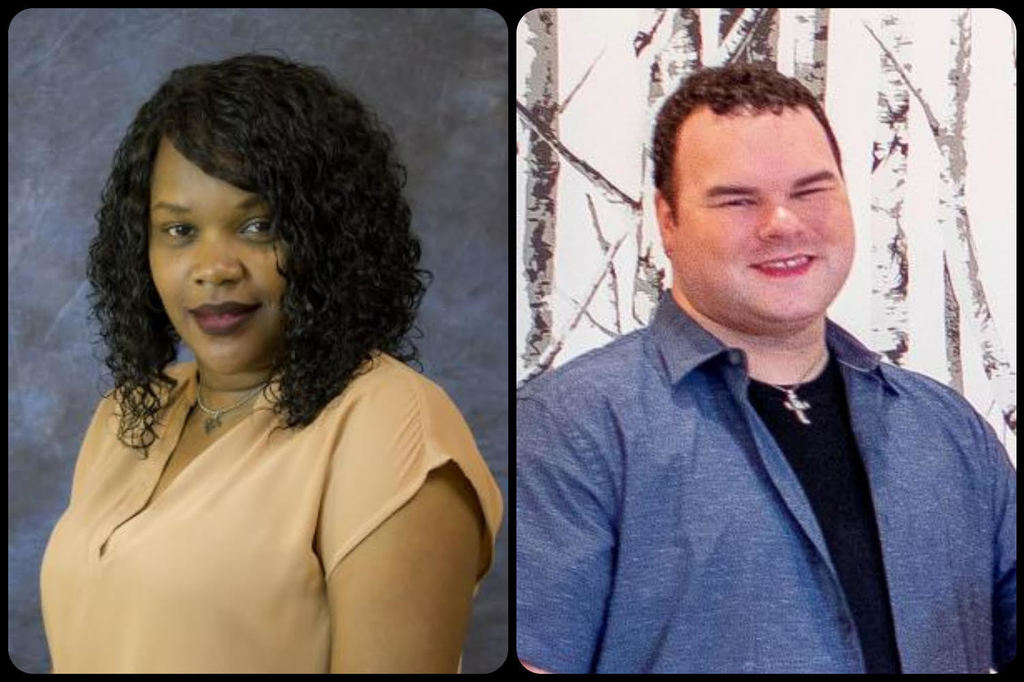 If you are an active twitter user, please consider following our new Vermilion Parish School System account. The handle is @vpss_vermilion You can also click the twitter button on the bottom of any homepage to join.

Check out the new Vermilion Parish School System Twitter feed. It can be accessed on the bottom of the homepage or the handle @vpss_vermilion.



Candy Gram Information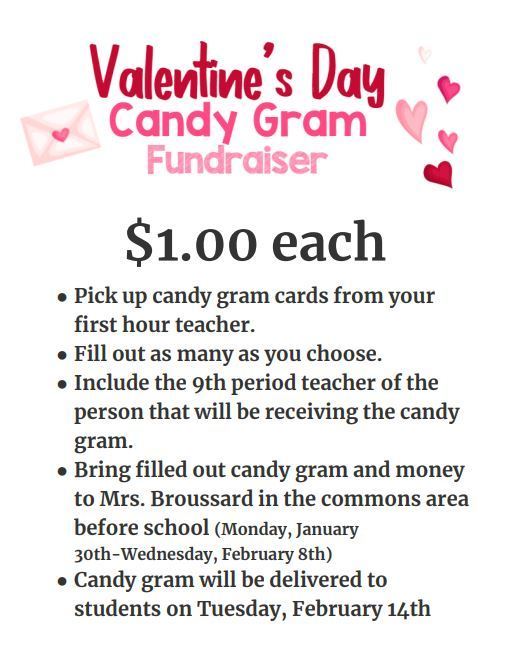 Valentine's Dance